Your Cart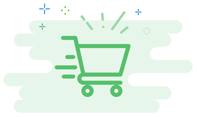 Your Cart is Empty
Looks like you haven't made your choice yet
Cafe 26 - Previously Mother Clucker
7171 Colleyville Boulevard
817-527-6390
Today Closed
Cafe 26 - Previously Mother Clucker
Sunday : Closed

Monday : 11:15 am - 08:00 pm

Tuesday : 11:15 am - 08:00 pm

Wednesday : 11:15 am - 08:00 pm

Thursday : 11:15 am - 08:00 pm

Friday : 11:15 am - 08:00 pm

Saturday : 11:15 am - 08:00 pm

Popular Dishes





Address
7171 Colleyville Boulevard
Colleyville , TX
Offers
There are no offers at this time
About Cafe 26 - Previously Mother Clucker
Being born in a family that specializes in the restaurant industry I have always associated food with family. That was the premise for starting Cafe 26 - Previously Mother Clucker. Creating a place where people could gather with their friends and family and enjoy good food. I set out to create something that has never been seen before. Starting with fresh jumbo chicken tenders which are marinated in a secret blend, hand breaded and battered and made to order. Then you get to choose from 8 different types of fries and 7 different sauces. Ending the meal with the State Fair Desserts we all know and love: Funnel Cake, Fried Oreos, Fried Twinkies, Fried Snickers, and Fried Peanut Butter and Jelly Sandwiches. I set out to have a place that I would be happy and proud to call my own.
11:30 AM Tomorrow
Currently Closed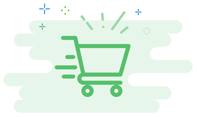 Your Cart is Empty
Looks like you haven't made your choice yet
Do you want to like this dish?
Please Sign in to proceed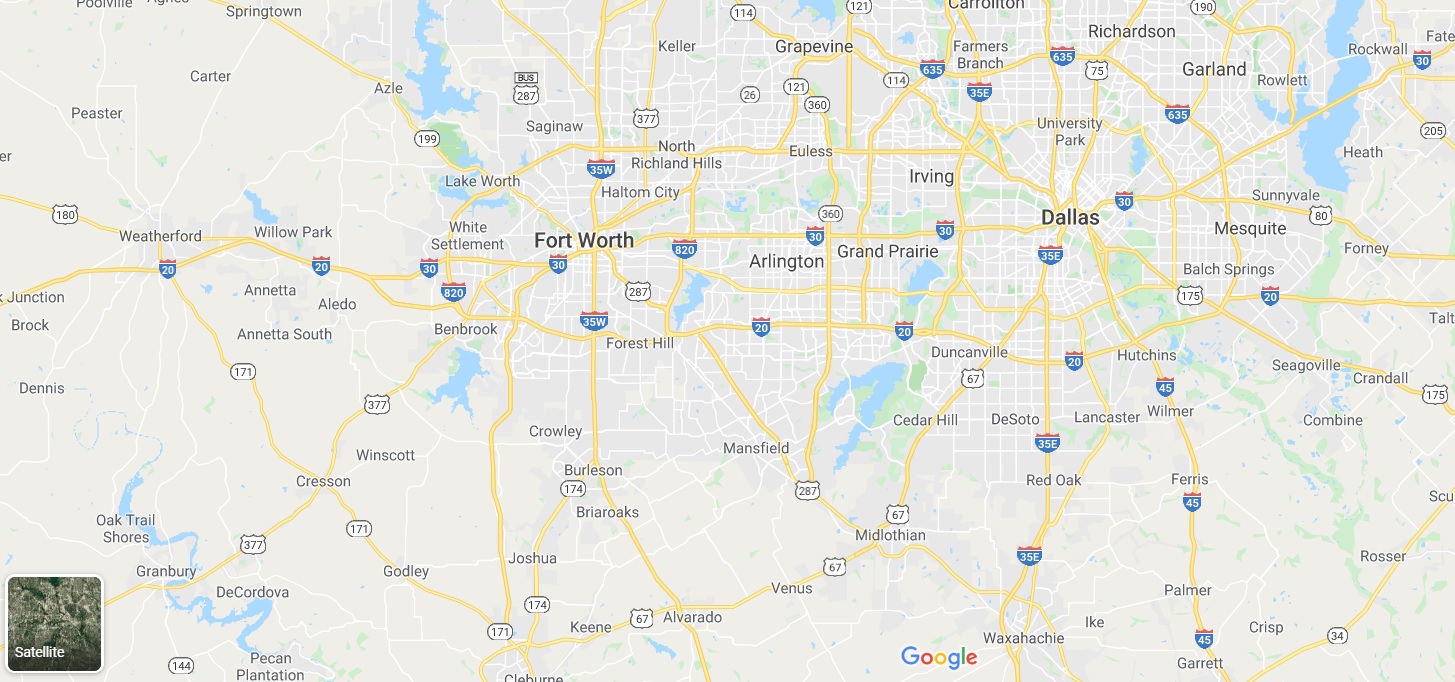 Confirm Restaurant Address
7171 Colleyville Boulevard, Colleyville, TX, USA
Phone : 817-527-6390