Your Cart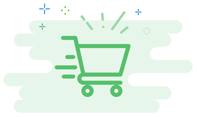 Your Cart is Empty
Looks like you haven't made your choice yet
1101 South Broadway Street
972-573-4447
Today's Hours 7:00 am - 5:00 pm
C2 Cafe
Sunday : 09:00 am - 04:00 pm

Monday : 07:00 am - 05:00 pm

Tuesday : 07:00 am - 05:00 pm

Wednesday : 07:00 am - 05:00 pm

Thursday : 07:00 am - 05:00 pm

Friday : 07:00 am - 05:00 pm

Saturday : 07:00 am - 05:00 pm

Popular Dishes





Hot Beverages Non-coffee, hot drinks
Hot Beverages Items
Non-coffee, hot drinks
Coffee / Espresso 3 Items

Cold Refreshments 5 Items

Protein drink consisting of pr...
$8.00 1
Pastries and Desserts 4 Items

About C2 Cafe
Welcome to C Square Café, located in the heart of Downtown Carrollton. Enjoy the best coffee, fresh pastries, and sandwiches made by the friendliest baristas! We offer you a charming coffee shop experience with a relaxing environment, live music, and a great cup of coffee!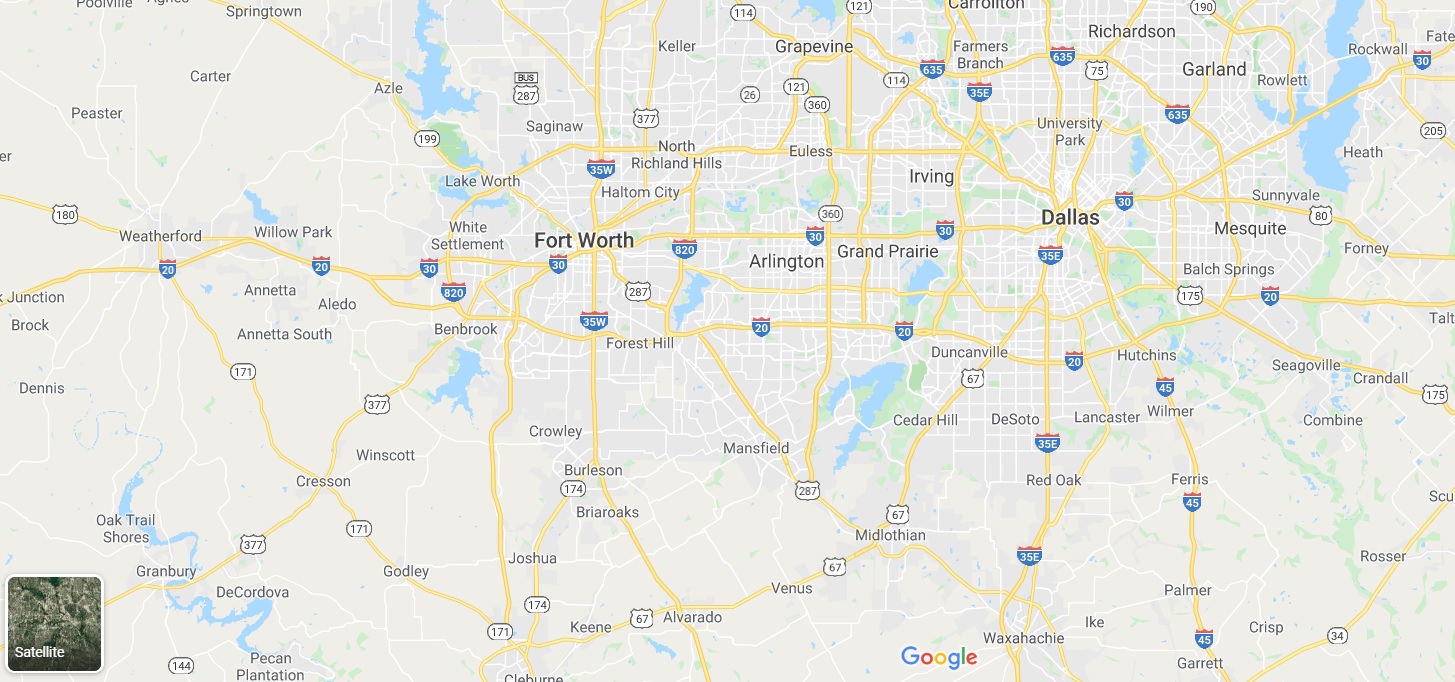 1101 South Broadway Street, Carrollton, TX, USA
Phone : 972-573-4447
Gallery!
There are no Pictures at this time
Hours
Offers
There are no offers at this time
---
07:15 AM Today
Currently Closed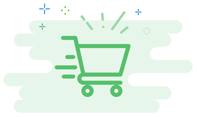 Your Cart is Empty
Looks like you haven't made your choice yet
Please Sign in to proceed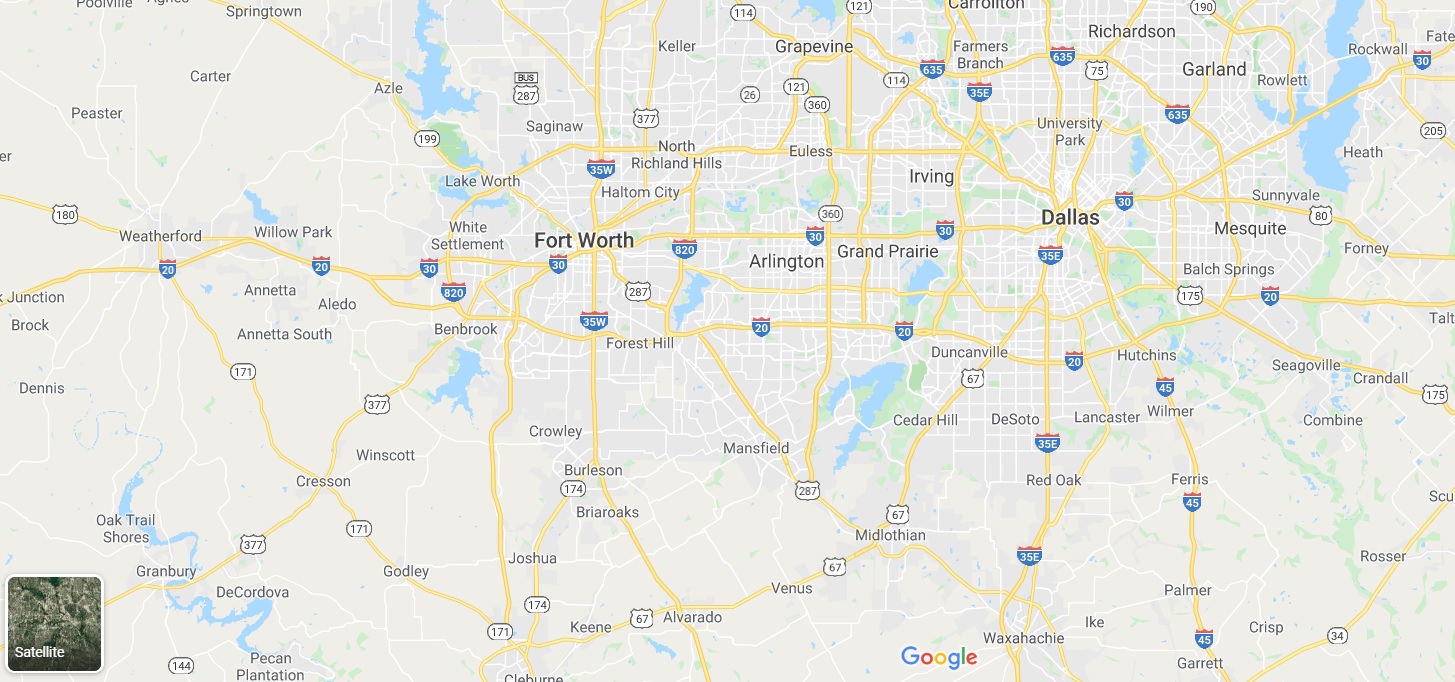 Confirm Restaurant Address
1101 South Broadway Street, Carrollton, TX, USA
Phone : 972-573-4447