Your Cart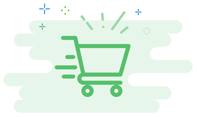 Your Cart is Empty
Looks like you haven't made your choice yet
5111 North Beach Street
682-297-4797
Today's Hours 11:00 am - 9:00 pm
Boun Bistro
Sunday : Closed

Monday : 11:00 am - 09:00 pm

Tuesday : 11:00 am - 09:00 pm

Wednesday : 11:00 am - 09:00 pm

Thursday : 11:00 am - 09:00 pm

Friday : 11:00 am - 09:00 pm

Saturday : 11:00 am - 08:00 pm

Popular Dishes
About Boun Bistro
Boun Bistro, a popular Thai restaurant in fort worth that presents its customers with a wide variety of Lao food with a harmonious balance of textures, temperatures, and flavors. The perfect combination of sweet, sour, salty, and spicy along with gluten-free curries makes our dishes delicious and tasty. With our experienced and specialized chefs around, the standard and taste of each and every food that you order is taken care of. Pho Soup, Drunken Noodles, Yellow Curry, and Egg Rolls are some of the most preferred dishes our customers throng to give their taste buds a delightful treat. We are extremely happy to offer online ordering and take out. We deliver service to Fort Worth, Haltom City and North Rich Land Hills Boun Bistro has been featured somewhat around town and we'd love for you to share your experience. Contact us or Connect with us.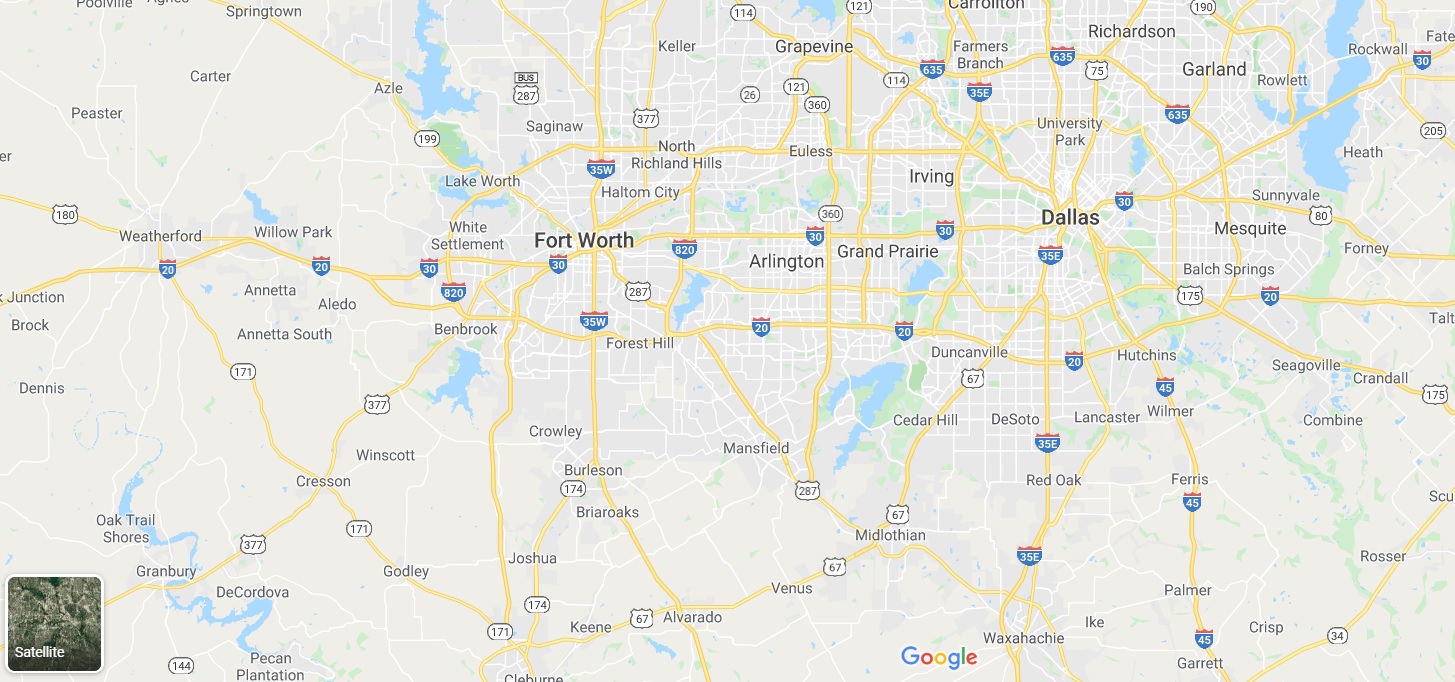 5111 North Beach Street, Fort Worth, TX, USA
Phone : 682-297-4797
Gallery!
There are no Pictures at this time
Hours
Offers
There are no offers at this time
---
ASAP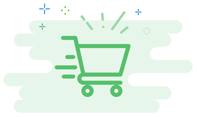 Your Cart is Empty
Looks like you haven't made your choice yet
Please Sign in to proceed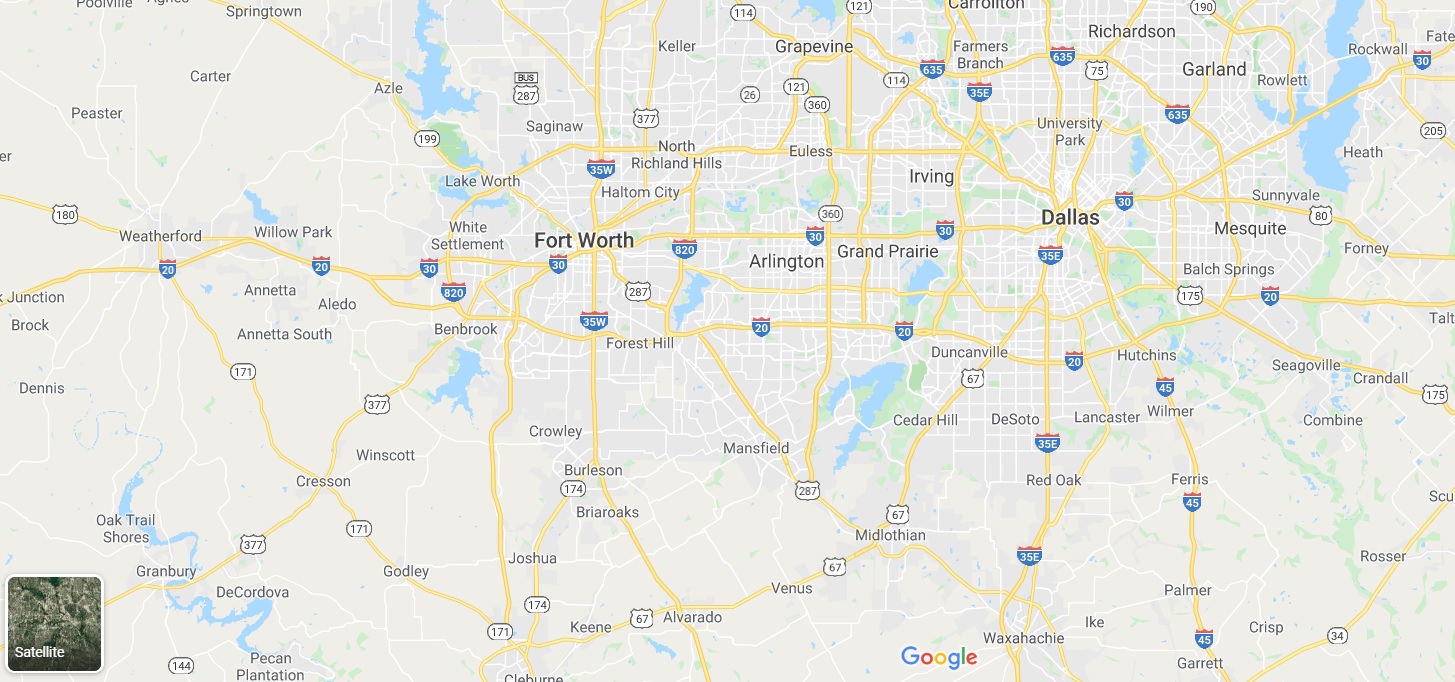 Confirm Restaurant Address
5111 North Beach Street, Fort Worth, TX, USA
Phone : 682-297-4797