Your Cart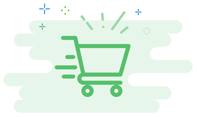 Your Cart is Empty
Looks like you haven't made your choice yet
1904 Hemphill St
817-924-2233
Today's Hours 9:00 am - 9:00 pm
Benito's Cocina Mexicana
Sunday : 09:00 am - 09:00 pm

Monday : 09:00 am - 03:00 pm

Tuesday : 09:00 am - 09:00 pm

Wednesday : 09:00 am - 09:00 pm

Thursday : 09:00 am - 09:00 pm

Friday : 09:00 am - 09:00 pm

Saturday : 09:00 am - 09:00 pm

Online Ordering Unavailable
Popular Dishes

A La Mexicana (Nopal...
5.0

Corn Tortilla (Huara...
5.0




Address
1904 Hemphill St
Fort Worth , TX 76110
Offers
There are no offers at this time
Gallery!
There are no Pictures at this time
Take Out or Delivery Unavailable
Click on Vote to add & we'll convey your request for the restaurant to join Zing's *Free Platform to take orders online.
Do you want to like this dish?
Please Sign in to proceed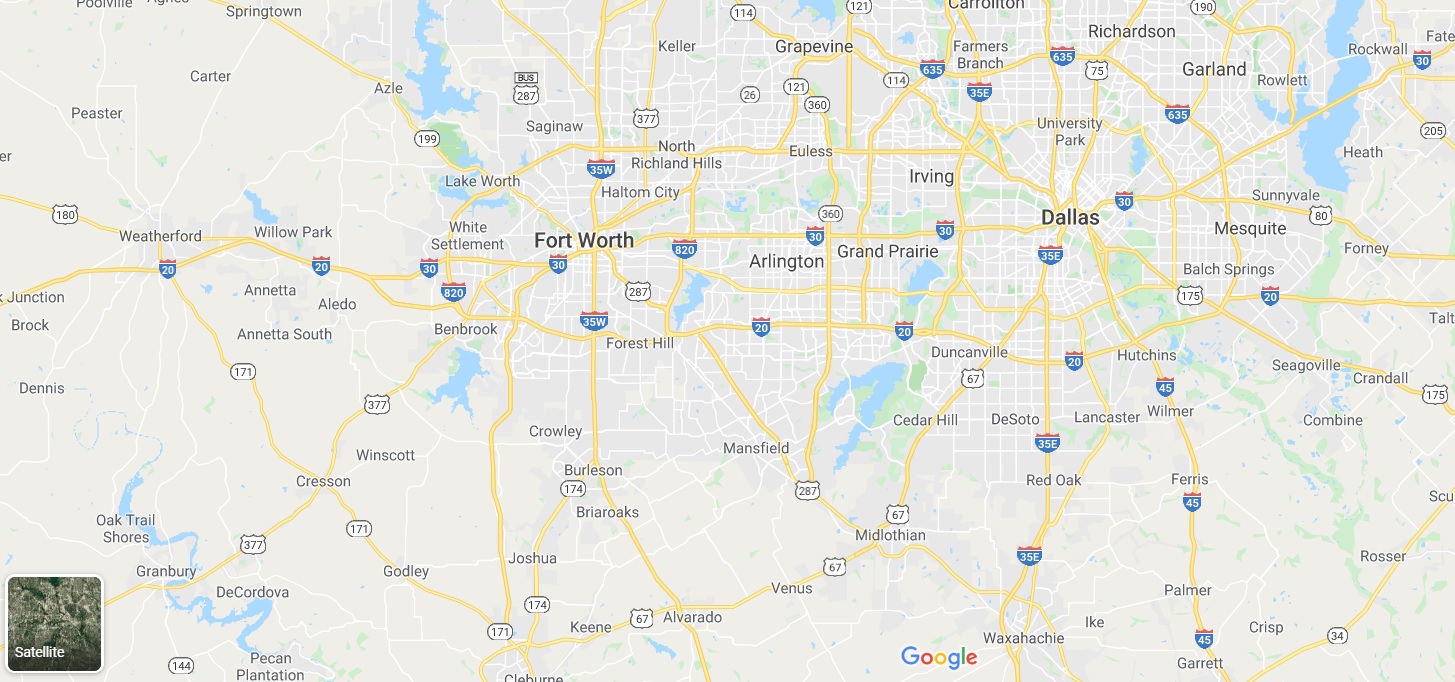 Confirm Restaurant Address
1904 Hemphill St, Fort Worth, TX 76110, USA
Phone : 817-924-2233