Your Cart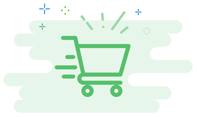 Your Cart is Empty
Looks like you haven't made your choice yet
1001 E Harwood Rd Suite 88
817-662-0666
Today's Hours 3:00 pm - 11:00 pm
Bear Creek Bistro
Sunday : 03:00 pm - 11:00 pm

Monday : Closed

Tuesday : 03:00 pm - 11:00 pm

Wednesday : 03:00 pm - 11:00 pm

Thursday : 03:00 pm - 11:00 pm

Friday : 03:00 pm - 11:00 pm

Saturday : 03:00 pm - 11:00 pm

Online Ordering Unavailable
Popular Dishes


Starters 13 Items

Crab, cream cheese, onions, sw...
$8.00
Panko Fried Oysters with Charr...
$10.00
Fried squid, citrus gremolata
$10.00
Potato fries, salt, pepper
$5.00
Fries, parmesan cheese
$7.00
Sweet potato, mixed spices
$6.00
Fried onion strings
$5.00
Fries, mozzarella cheese, grav...
$10.00

Pork and chicken fried in wont...
$7.00
10 naked served with house ran...
$14.00
mango salsa, sweet chili, srir...
Temporarily Unavailable
$10.00
Salt, garlic, shallot, sauteed
$7.00
Entrees 7 Items

Jumbo Shrimp and Mussels in Le...
Temporarily Unavailable
$23.00
Sirloin tips served with brand...
$18.00

Aleppo Chili garlic marinated...
$14.00
Boursin Cheese stuffed roasted...
$21.00
Sushi grade salmon grilled and...
$22.00
Swordfish, salmon, shrimp, Eng...
$20.00
Pan Seared Chicken Breast in C...
$15.00
Address
1001 E Harwood Rd Suite 88
Euless , TX 76039
Offers
There are no offers at this time
About Bear Creek Bistro
Welcome to Bear Creek Bistro! We are a brand new, family-owned establishment located in Euless, Texas. We specialize in delicious American, French, and Italian cuisine. Featuring a full bar
Gallery!
There are no Pictures at this time
Take Out or Delivery Unavailable
Click on Vote to add & we'll convey your request for the restaurant to join Zing's *Free Platform to take orders online.
Do you want to like this dish?
Please Sign in to proceed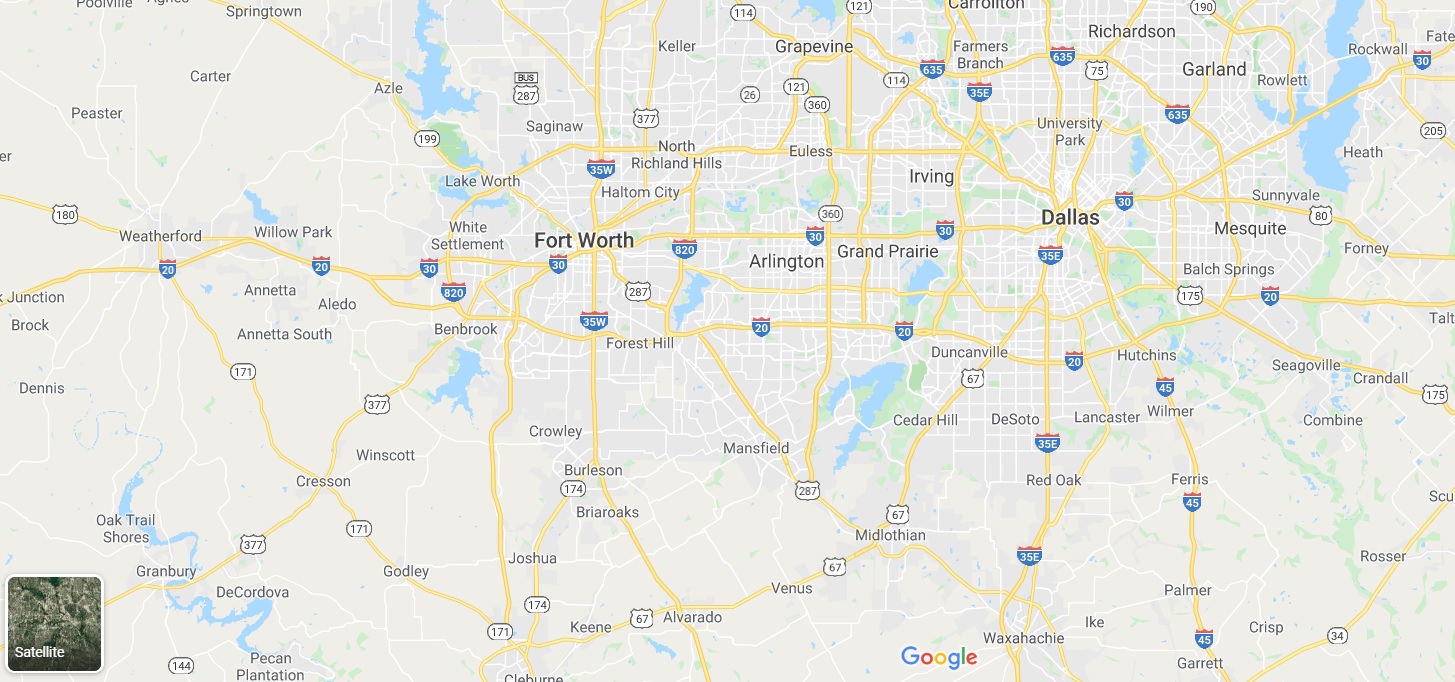 Confirm Restaurant Address
1001 E Harwood Rd Suite 88, Euless, TX 76039, United States
Phone : 817-662-0666