Your Cart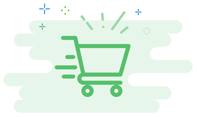 Your Cart is Empty
Looks like you haven't made your choice yet
1001 E Harwood Rd Suite 88
817-662-0666
Today's Hours 3:00 pm - 10:30 pm
Bear Creek Bistro
Sunday : 03:00 pm - 10:30 pm

Monday : 03:00 pm - 10:30 pm

Tuesday : 03:00 pm - 10:30 pm

Wednesday : 03:00 pm - 10:30 pm

Thursday : 03:00 pm - 10:30 pm

Friday : 03:00 pm - 10:30 pm

Saturday : 03:00 pm - 10:30 pm

Popular Dishes




Boursin Chicken Brea...
5.0

About Bear Creek Bistro
Welcome to Bear Creek Bistro! We are a brand new, family-owned establishment located in Euless, Texas. We specialize in delicious American, French, and Italian cuisine. Featuring a full bar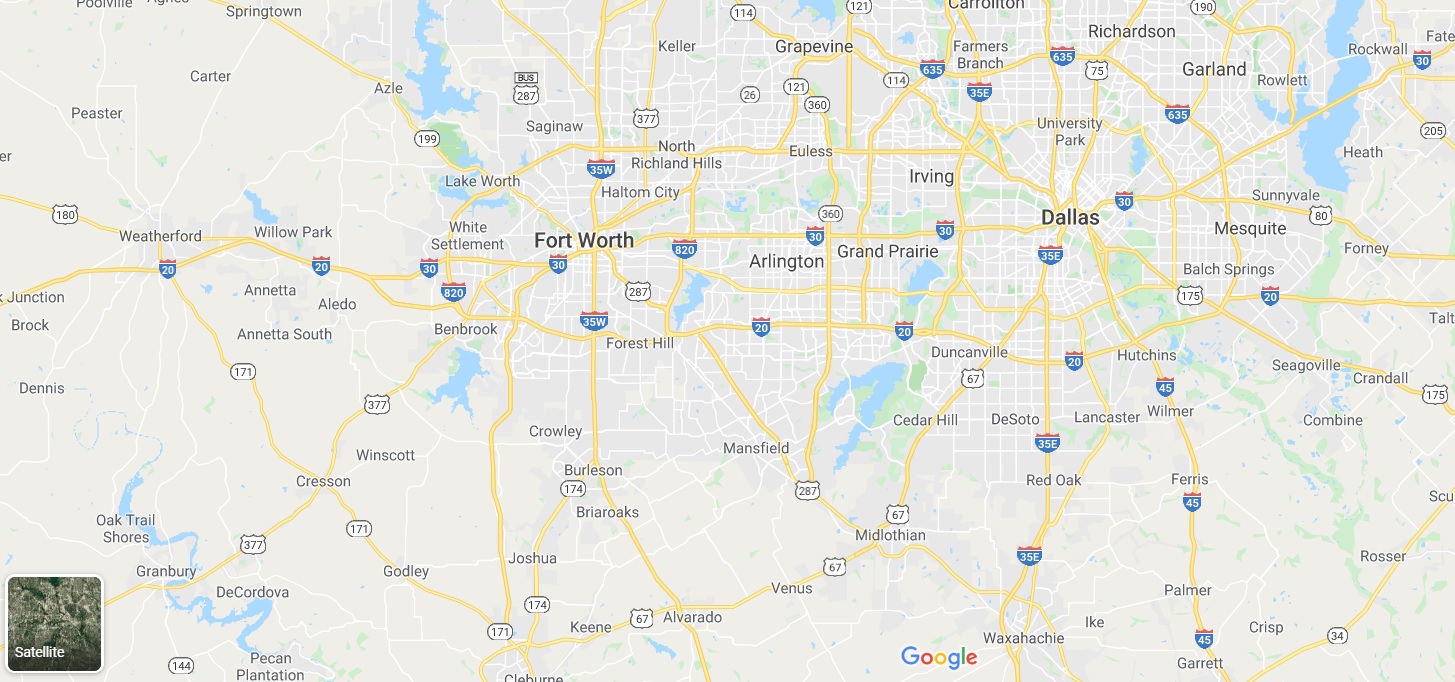 1001 E Harwood Rd Suite 88, Euless, TX 76039, United States
Phone : 817-662-0666
Gallery!
There are no Pictures at this time
Hours
Offers
There are no offers at this time
---
Pickup Time : ASAP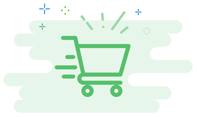 Your Cart is Empty
Looks like you haven't made your choice yet
Please Sign in to proceed