Your Cart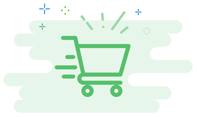 Your Cart is Empty
Looks like you haven't made your choice yet
Baboush
Sunday : 11:00 am - 09:00 pm

Monday : 11:00 am - 09:00 pm

Tuesday : 11:00 am - 09:00 pm

Wednesday : 11:00 am - 09:00 pm

Thursday : 11:00 am - 09:00 pm

Friday : 11:00 am - 10:00 pm

Saturday : 11:00 am - 10:00 pm

Popular Dishes


Curbside TakeOut Menu
Mezza - Small Plates 12 Items

Fire Grilled Kebabs 2 Items

About Baboush
ESCAPE DALLAS… TO A PLACE WHERE MOROCCO IS A STATE OF MIND. Step off the streets of the West Village and enter an exotic world. Fusing the best ideas of eastern Mediterranean (Lebanese) and Moroccan cuisine, dining at Baboush is an immersive experience inspired by street food cooking. Incorporating fine, fresh ingredients and traditional spices through established European culinary techniques, family-sourced recipes are served on small plates blending both the authentic and signature dishes in an inventive way. Unwind in a beautiful space inspired by a famous Marrakesh marketplace called Baboush – well-known for its myriad colorful slippers – and enjoy a Moroccan Old Fashioned and great hospitality.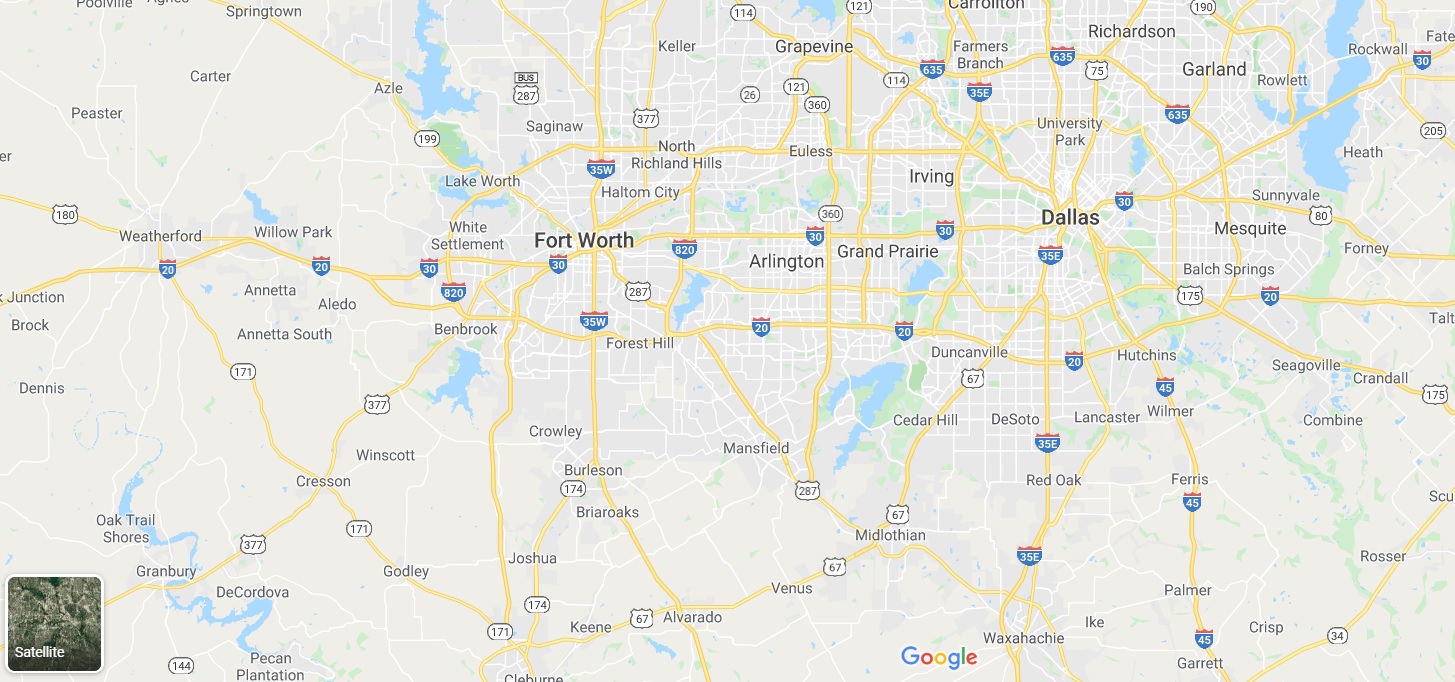 3636 McKinney Ave, Dallas, TX, USA
Phone : 214-599-0707
Gallery!
There are no Pictures at this time
Hours
Offers
There are no offers at this time
---
11:15 AM Today
Currently Closed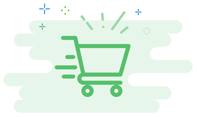 Your Cart is Empty
Looks like you haven't made your choice yet
Please Sign in to proceed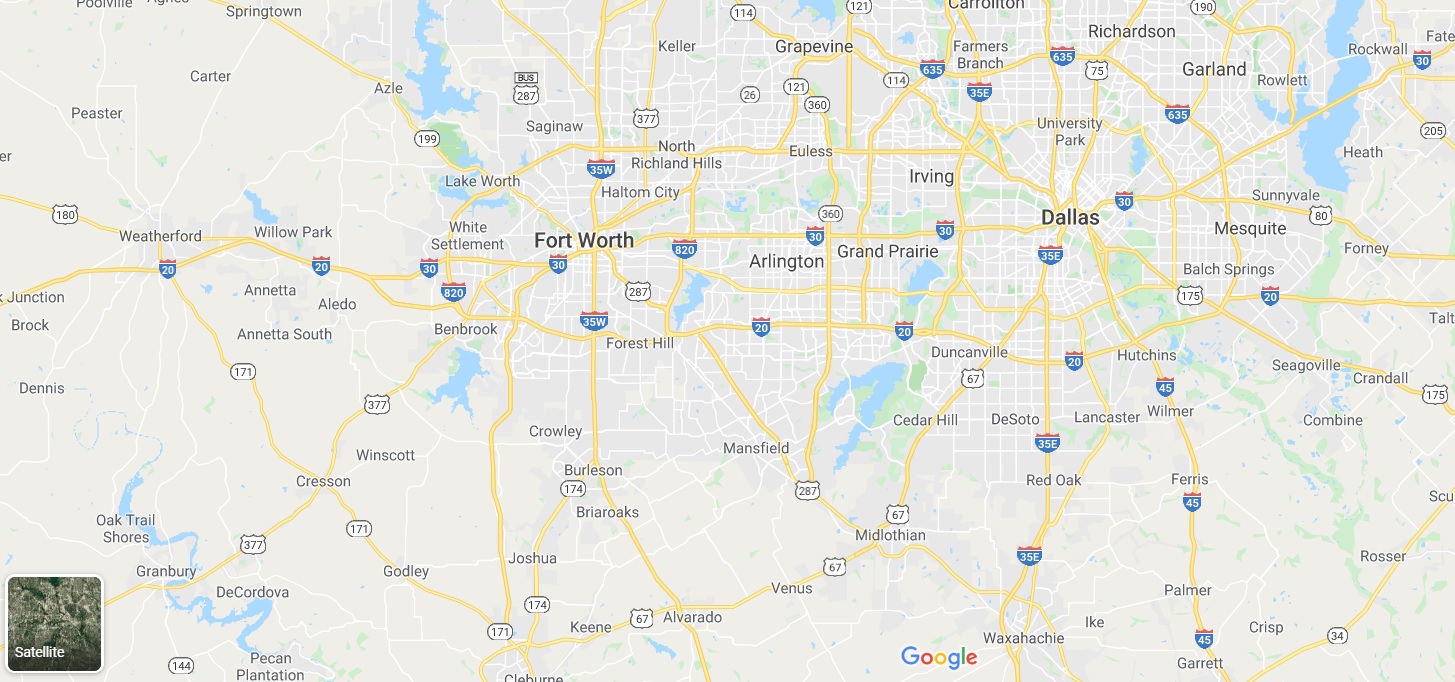 Confirm Restaurant Address
3636 McKinney Ave, Dallas, TX, USA
Phone : 214-599-0707