Your Cart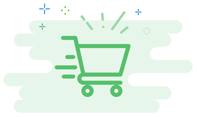 Your Cart is Empty
Looks like you haven't made your choice yet
2315 East Southlake Boulevard
817-251-0270
Today's Hours 11:00 am - 9:00 pm
Armend's Pizza and Pasta
Sunday : 11:00 am - 09:00 pm
Monday : Closed

Tuesday : 11:00 am - 09:00 pm
Wednesday : 11:00 am - 09:00 pm
Thursday : 11:00 am - 09:00 pm
Friday : 11:00 am - 10:00 pm
Saturday : 11:00 am - 09:30 pm
Select Time
Today's Hours 11:00 am - 9:00 pm
About Armend's Pizza and Pasta
ARMEND'S RESTAURANT Let's face it, you cannot call a suburb "family-friendly" based on its school system alone. After our ultra-scheduled weeks, we really put the "extra" into the term extracurricular. Come the end of the week we all need that one evening home to relax, unwind and not have to worry about the age-old question, "What's for dinner?" Most Friday nights (even during football season) is where the local pizzeria comes to the rescue of both our sanity and our free time. So, this begs the question, "Who really has the best pizza in Southlake?" We asked ourselves this very question and decided to shed some light on where the best slice of life could be found in Southlake. So we gathered some friends, some pies and their opinions on those pies. If you have yet to discover a slice from a restaurant that doesn't have a college football bowl game named in its honor then this one's for you!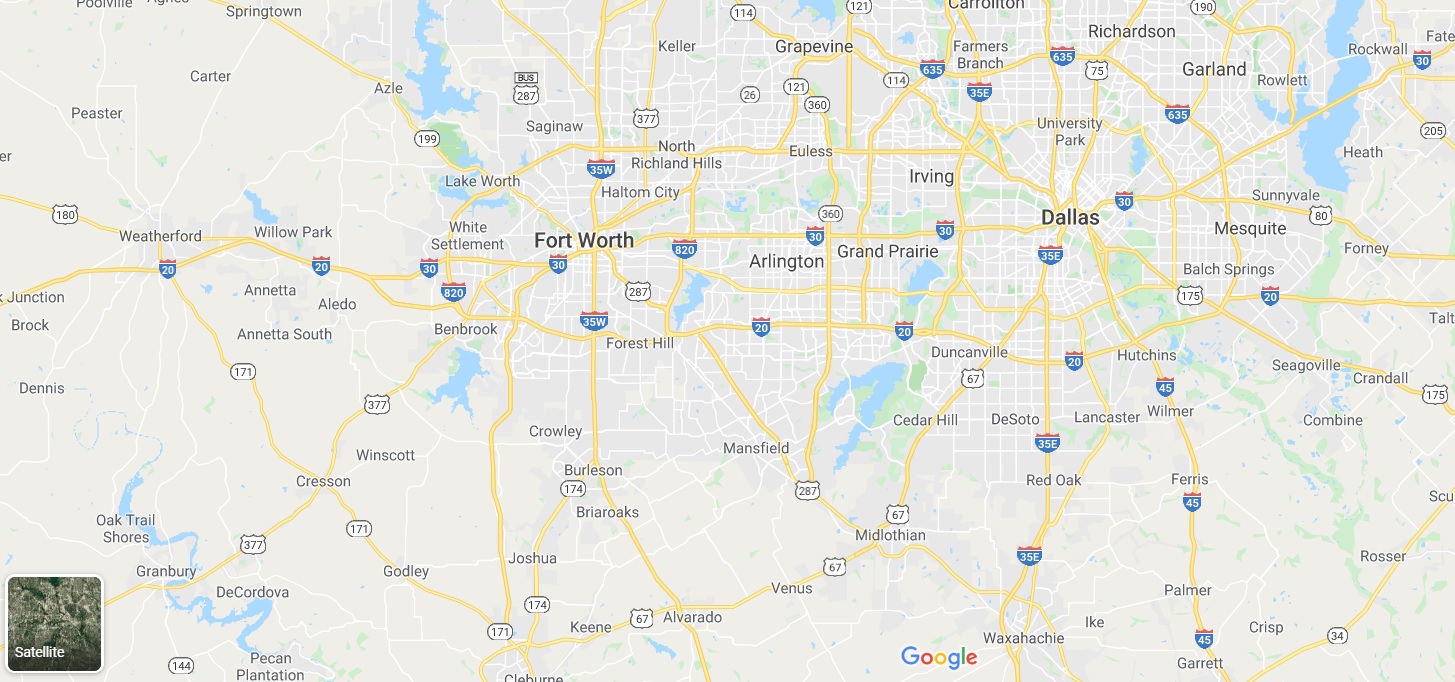 2315 East Southlake Boulevard, Southlake, TX, USA
Phone : 817-251-0270
Gallery!
There are no Pictures at this time
Hours
Offers
There are no offers at this time
---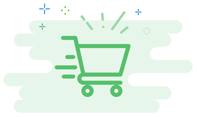 Your Cart is Empty
Looks like you haven't made your choice yet
Please Sign in to proceed