Your Cart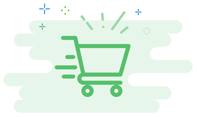 Your Cart is Empty
Looks like you haven't made your choice yet
Alex's Pizza Pasta and Subs - Willow Park
119 South Ranch House Road
817-241-4800
Today Closed
Alex's Pizza Pasta and Subs - Willow Park
Sunday : Closed

Monday : Closed

Tuesday : Closed

Wednesday : Closed

Thursday : Closed

Friday : Closed

Saturday : Closed

About Alex's Pizza Pasta and Subs - Willow Park
A TASTE OF NEW YORK We DO have a BYOB policy. We are a family-owned and operated business with 15 years of experience. Growing up, our family has opened many restaurants throughout the Dallas-Fort Worth area. Our family has taught us that attention to detail, quality ingredients, and customer satisfaction are the keys to success. They have always instilled in us a passion for cooking and a love for our customers. Choose from our wide variety of wonderful Italian dishes, or try one of our fresh oven-baked pizzas make to your liking. So bring your friends, family, and a bottle of wine, and let our wonderful staff take care of you. From our family to yours, we look forward to serving you.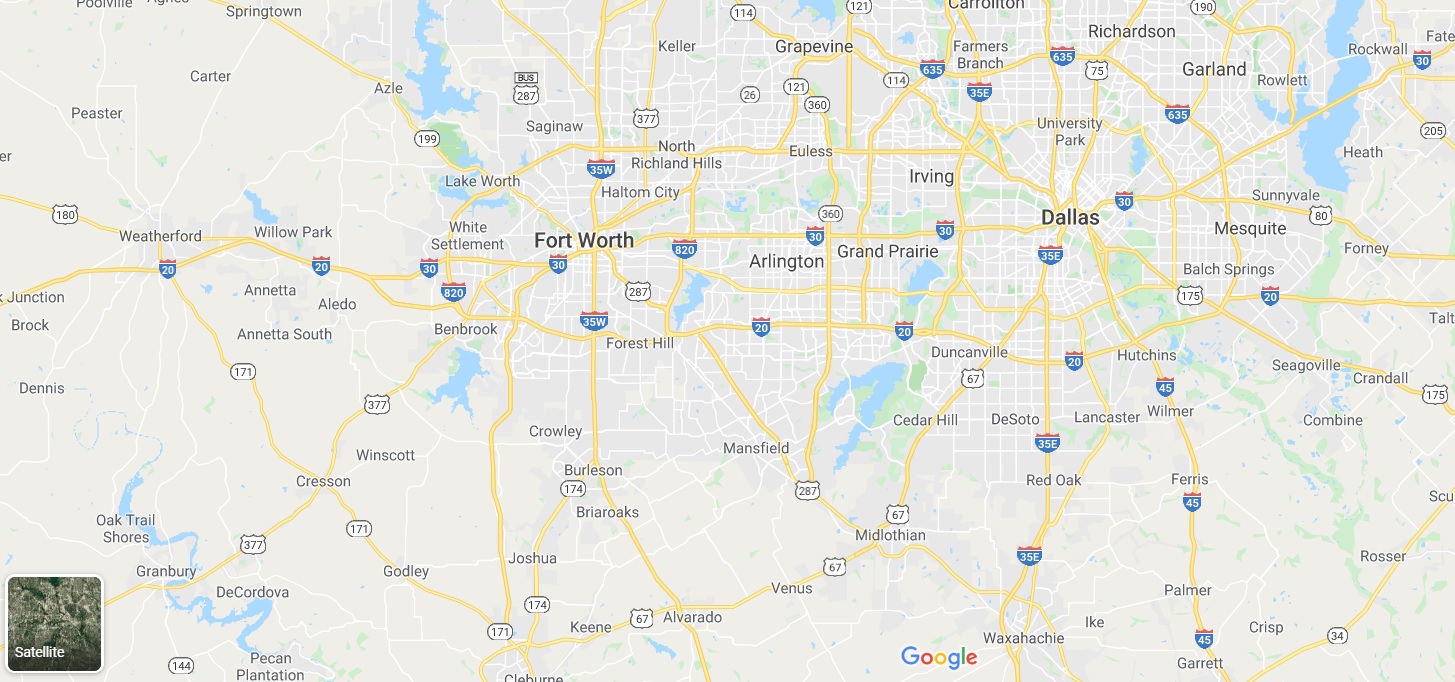 119 South Ranch House Road, Willow Park, TX, USA
Phone : 817-241-4800
Gallery!
There are no Pictures at this time
Hours
Offers
There are no offers at this time
---
Take Out or Delivery Unavailable
Click on Vote to add & we'll convey your request for the restaurant to join Zing's *Free Platform to take orders online.
Please Sign in to proceed