Your Cart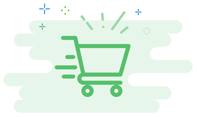 Your Cart is Empty
Looks like you haven't made your choice yet
Oak Acres Bistro and BBQ
Sunday : Closed

Monday : Closed

Tuesday : Closed

Wednesday : Closed

Thursday : Closed

Friday : Closed

Saturday : Closed

Online Ordering Unavailable
About Oak Acres Bistro and BBQ
Oak Acres has all your country favorites served under one roof! Our hand-built brick smoker is used to cook the most succulent meats served on our menu. The cozy decor and home backyard feel will make you come back week after week! We are family-owned and family operated. Newly opened November 2020.Handmade and family-owned. We love bringing Oak Acres the backyard bbq tastes to Fort Worth, Open Tuesday through Sunday 7 am - 3 pm.
1700 N Las Vegas Trail, Fort Worth, TX 76108
Phone : 817-662-0707
Gallery!
There are no Pictures at this time
Hours
Offers
There are no offers at this time
---
Take Out or Delivery Unavailable
Click on Vote to add & we'll convey your request for the restaurant to join Zing's *Free Platform to take orders online.
Do you want to like this dish?
Please Sign in to proceed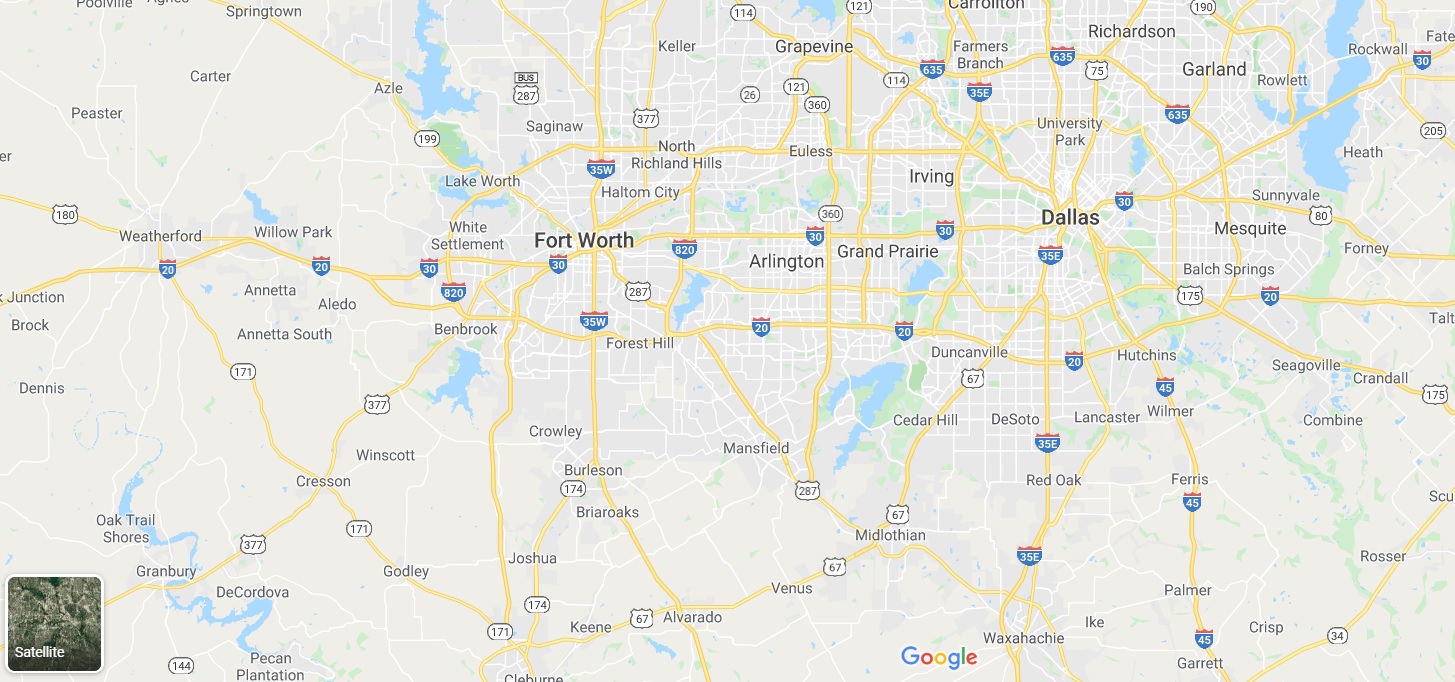 Confirm Restaurant Address
1700 N Las Vegas Trail, Fort Worth, TX 76108
Phone : 817-662-0707