Your Cart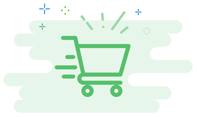 Your Cart is Empty
Looks like you haven't made your choice yet
Mi Casita Mexican Food
Sunday : Closed

Monday : 07:00 am - 04:00 pm

Tuesday : 07:00 am - 04:00 pm

Wednesday : 07:00 am - 04:00 pm

Thursday : 07:00 am - 04:00 pm

Friday : 07:00 am - 04:00 pm

Saturday : 07:00 am - 04:00 pm

Popular Dishes



Chorizo and Egg Taco...
5.0







Sausage and Egg Sand...
5.0


Address
110 N Carroll Blvd
Denton , TX 76201
Offers
There are no offers at this time
About Mi Casita Mexican Food
Satisfy your craving for authentic Mexican cuisine with the best food in town - at Mi Casita. All of our entrees from breakfast to dinner are made with the freshest ingredients available. All of our items are prepared with vegetarian ingredients. Our beans are made without lard and our rice is cooked without chicken broth.
07:15 AM Tomorrow
Currently Closed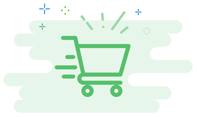 Your Cart is Empty
Looks like you haven't made your choice yet
Do you want to like this dish?
Please Sign in to proceed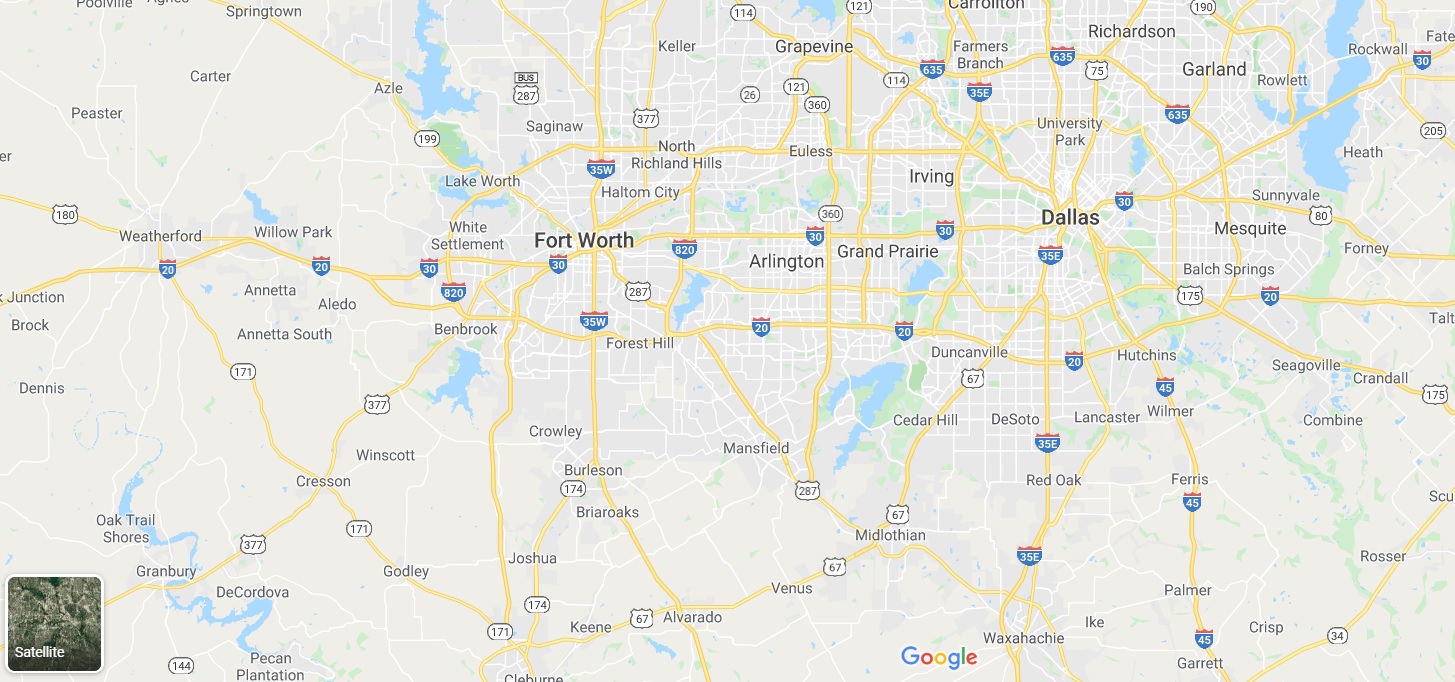 Confirm Restaurant Address
110 N Carroll Blvd, Denton, TX 76201, USA
Phone : 940-202-0121